…love is the 'why' of life: why we are functioning at all, what we want to be efficient for… I am convinced it [love] is the fundamental energy of the human spirit, the fuel on which we run, the wellspring of our vitality. And grace, which is the flowing, creative activity of love itself, is what makes all goodness possible. Love should come first; it should be the beginning of and the reason for everything." ­ – ­Gerald May
Hi! I'm Leora Willis!
With 30 years of experience, I possess the skills to assist you plan a cross-cultural, spiritual, interfaith or secular ceremony. Every couple I meet, every ceremony I celebrate, is unique and memorable. I encourage couples to embrace and include cultural traditions within their ceremony. From the volume of materials I've collected over the years, I am prepared to work with you to craft the ceremony suited to your love story!
Read testimonials to hear what other couples have said about my services!
In April 1992 I conducted my first wedding and to date I've presided at more than 2900 weddings. I hold a M.Ed. from the University of Maryland. Additionally, I am Distinguished Toastmaster, the highest individual recognition bestowed by Toastmasters International an organization that promotes public speaking and leadership.
To stay current with wedding matters, I am a member of the Association of Wedding Professionals.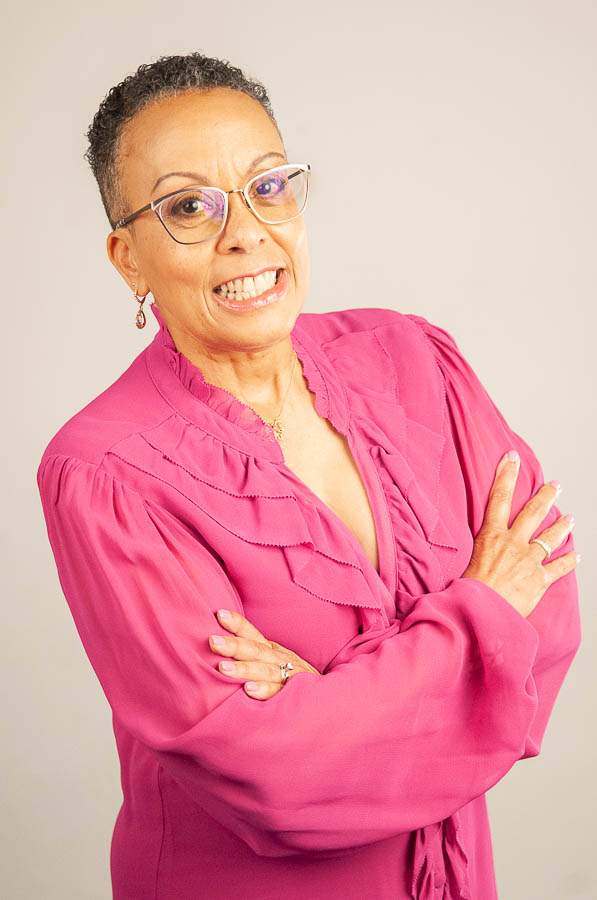 Our experience was great! Leora Willis was in constant contact with us and her crowd control and presence was awesome on the big day. My bride and I would definitely recommend this service and will continue to do so in the future.
– Mo T.