…love is the 'why' of life: why we are functioning at all, what we want to be efficient for… I am convinced it [love] is the fundamental energy of the human spirit, the fuel on which we run, the wellspring of our vitality. And grace, which is the flowing, creative activity of love itself, is what makes all goodness possible. Love should come first; it should be the beginning of and the reason for everything." ­ – ­Gerald May
Hello! I'm Leora Willis!
With more than 30 years of experience as a wedding celebrant, I possess the skills to assist you plan a cross-cultural, spiritual, interfaith or secular ceremony. Every couple I meet, every ceremony I celebrate, is unique and memorable. I encourage couples to embrace and include cultural traditions within their ceremony. From the volume of materials I've collected over the years, I am prepared to work with you to craft the ceremony that captures your love story.
Based on our conversation, I draft a ceremony script that focuses on your preferences. The ceremony is about you and my goal is to deliver you a ceremony script that reflects who you are as individuals and as a couple.
It may sound like a cliche, but I do enjoy my work with couples. I believe my passion and attentiveness to the couples I'm honored to stand with on their wedding day is reflected in being recognized for 12 consecutive years is by receiving WeddingWire's Couple's Choice Award.
In April 1992 I conducted my first wedding and to date I've presided at more than 3000 weddings. I hold a M.Ed. from the University of Maryland in family counseling. Additionally, I am Distinguished Toastmaster, the highest individual recognition bestowed by Toastmasters International an organization that promotes public speaking and leadership.
To stay current with wedding matters, I am a member of the Association of Wedding Professionals.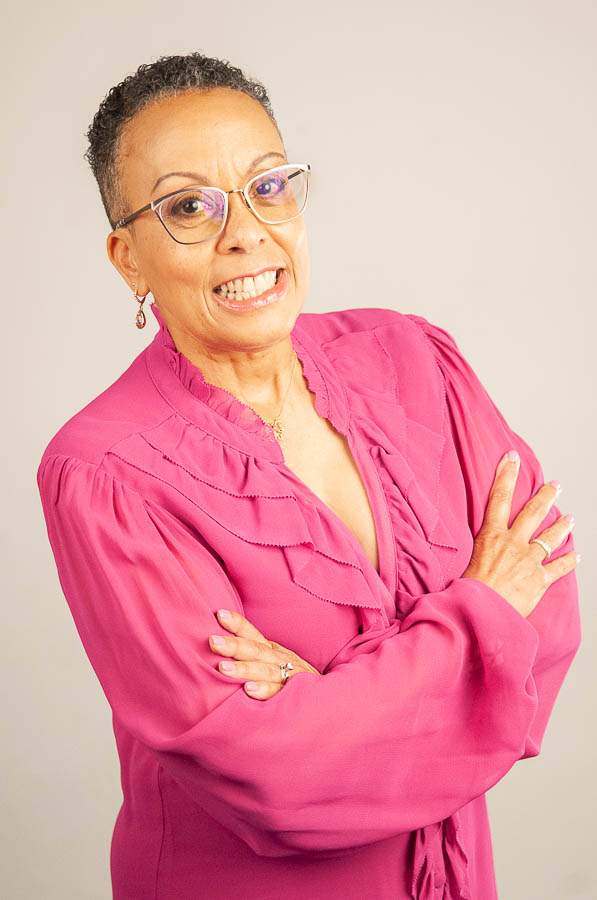 Leora Willis was such a HUGE part of our wedding day! We loved getting to work with her both in bringing our ceremony dreams to life. Leora are truly one of our top favorite vendors of this process and day, seriously. From the bottom of our hearts, we really appreciate her help in creating such unforgettable moments that will last a lifetime for us – from the very sweet ceremony script that truly speaks to us to our vows to getting us officially married! From our first look of Leora's work as we were searching for an officiant last year, we knew that her work stood out the most to us. From our first call together, we knew immediately that she was the best fit to be our officiant! Leora is truly a joy to work with in leading up to the wedding AND on the wedding day. She is so genuinely down-to-earth, knowledgeable, all around so very sweet and kind – it is contagious and so comfortable and it's what us brides need on our big day (especially with all of the nerves). Leora is so AMAZING and we have so much to learn from her.
We appreciate everything she has done such as coming out to meet us the few weeks before the wedding to get to know me and my husband better, going to court to fix our paperwork after our wedding, and so much more!
We love you her much! ❤
– Victoria & Christopher